New Jersey Homeowners Trust 'Eye On Homes NJ LLC'
On-Site Inspections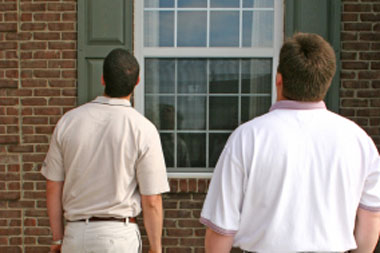 NJ Summer Vacation Home Checks
With weekly, monthly, and quarterly home inspection contracts, Eye on Homes NJ LLC is there to ensure your home is looked after. We are property experts who take the time to check on all critical elements of your property to make sure it is safe and maintained to your level of satisfaction.
Small Home Repairs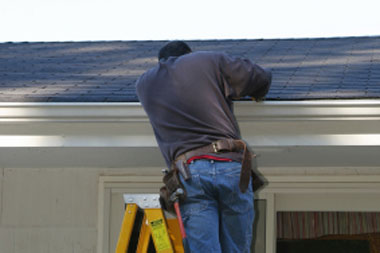 House Repairs & Maintenance
We're knowledgeable in many aspects of home maintenance and repair, with expertise in: home renovation, tiling, painting, plumbing, landscaping, general homeowner maintenance and repair.
Emergency Maintenance & Service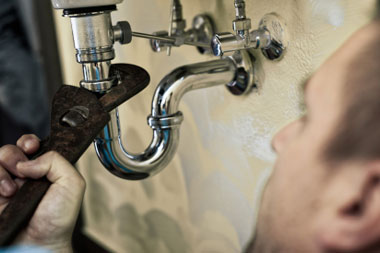 Emergency Care and Service
As a local company looking out for the local houses in the area, our services reach your home quicker. We work directly with local contractors and service professionals to ensure the job gets finished properly and timely.